Science Park Exploration Museum Come and Explore!
The Science Park Exploration Museum, established in 2007 by the Hsinchu Science Park Bureau, was originally a first generation factory until its conversion into a modern exhibit. Science Park Exploration Museum's mission is to explore where science met industry and the modern world began, and to understand the impact that technology and innovation continues to have on all our lives. Would you like to know more about the park? Come and explore!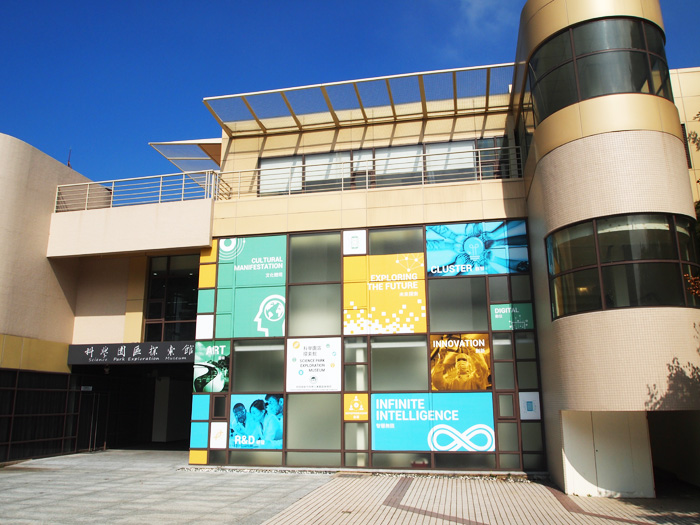 1F
At the first floor, Exhibit contains "The Innovation Award Section" annual competition for the most innovative products of the year. The Bureau wants to encourage the tenant companies to be involved more in R&D in order to make more competitive products.
E Ink Holdings Inc.
- E Ink MeeNote™
The E Ink MeeNote™ (Mobile Expandable ePaper Notebook) is a device that allows you to extend your desktop or mobile device so that you can read and write with ease, and through its USB connection, share those notes back to your smartphone or computer. In addition, you can use it as an auxiliary screen by mirroring what is on your devices.
Through the MeeNote's EMR handwriting function, you can make any Android or Windows based system a note taking device; annotating on your Word or PowerPoint documents, and sharing those notes with colleagues or students easily and quickly.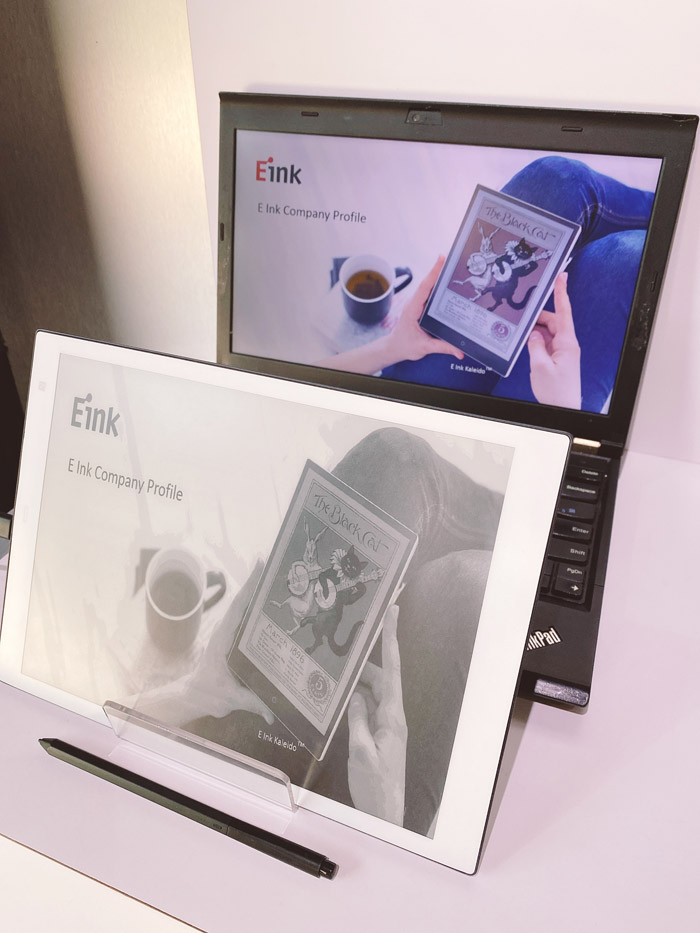 Innolux Corp.
-Embedded full-screen multi-finger fingerprint sensing LCD
Embedded full-screen multi-finger fingerprint sensor in display integrates the fingerprint recognition module into the LCD panel to specifically realize the function of the fingerprint recognition on the screen and further improves the efficiency of use.
There is a large area of sensing and no need to limit it to a fixed sensing position. In use, the brand companies can change the sensing position according to the use situation, which greatly increases the flexibility and convenience of use.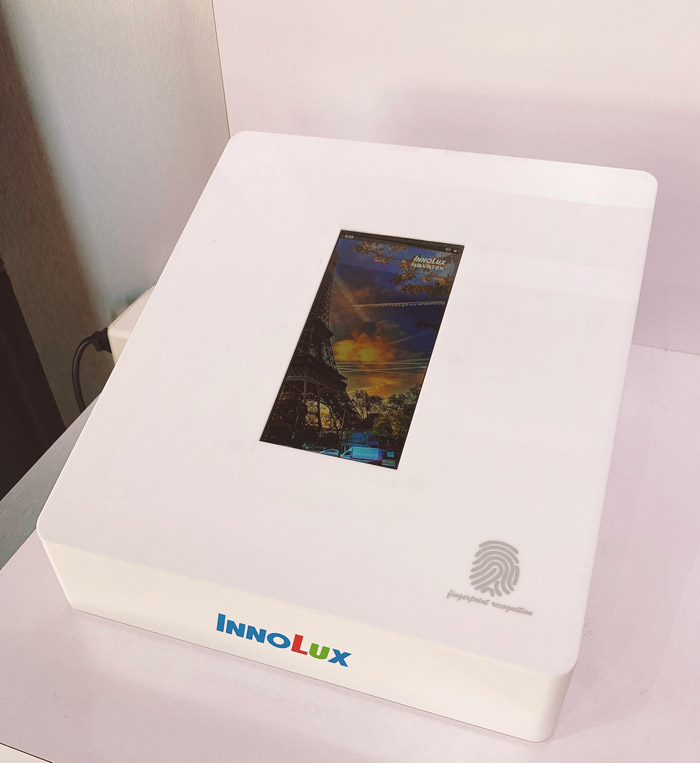 2F
This gallery traces the growth of industry in the 1960s, accounts for this Park's establishment and details its vigorous development into one of the most prominent industrial centers in the world. It also contains a technological exhibit containing key products representative of the six industries of the park.An extended high-tech industry display with labels such as different camera modules from Etron, products special designed for online games from Logitech, and the Atmospheric Robot, wafer handling solution provider from Rorze which is used in tsmc's factory.  Here are some more products updated frequently depending on the latest arrivals, Wanna see some latest products? Come and explore!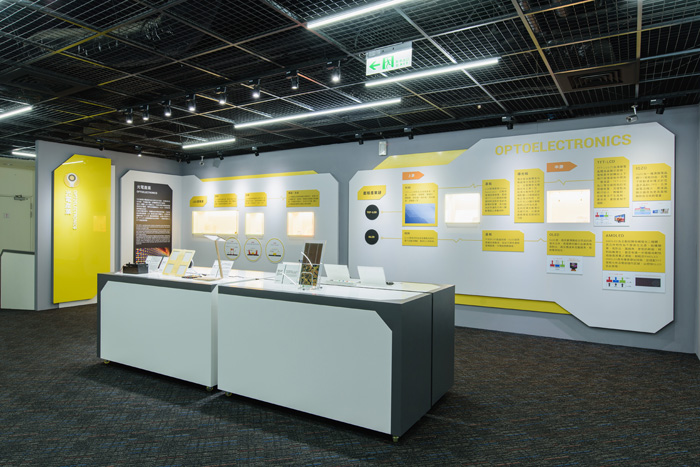 3F
Last but not least, we display the history of Science Park with a detailed timeline and there's a short film which you can trace back to the very beginning of Science Park.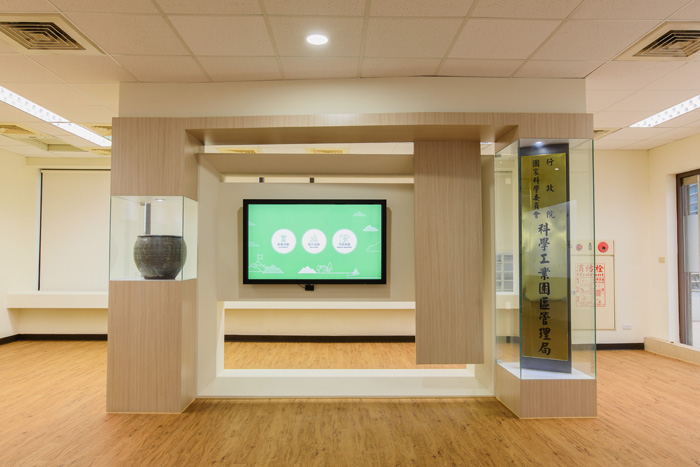 Guided Tour
We accept group reservation within 40 people. Reservation must be booked a week ahead. The museum opens from Monday to Friday, 09:00-17:00.
Information