Science Park Exploration Museum Come and Explore!
The Science Park Exploration Museum, established in 2007 by the Hsinchu Science Park Bureau, was originally a first generation factory until its conversion into a modern exhibit. Science Park Exploration Museum's mission is to explore where science met industry and the modern world began, and to understand the impact that technology and innovation continues to have on all our lives. Would you like to know more about the park? Come and explore!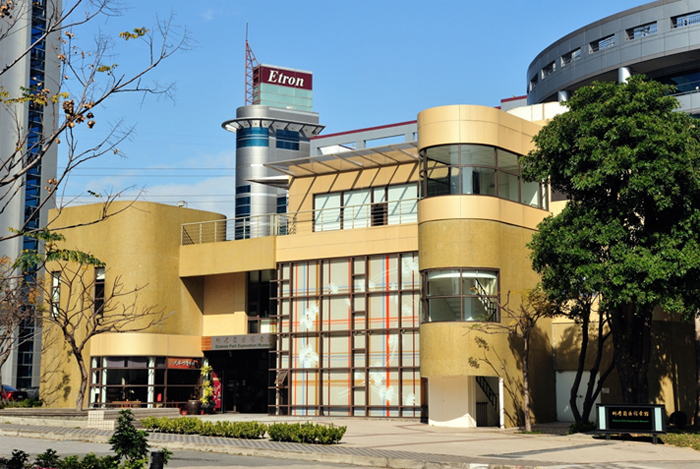 1F
At the first floor, Exhibit contains "The Innovation Award Section" annual competition for the most innovative products of the year. The Bureau wants to encourage the tenant companies to be involved more in R&D in order to make more competitive products. Among the winning products are some with the most practical applications, such as Self-heat Dissipation LED bulb from EPISTAR Corp, which can dissipate heat through lamp shell, so there is no need to add heavy heat sink. The smallest size(<6mm)single chip PCB solution from Elan Microelectronics Corp, it can supports 11.6"~18.4" Table, NB & AIO. To be internationally recognised for our creative exploration of how science, innovation and industry created and sustain modern society.

2F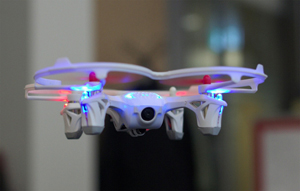 This gallery traces the growth of industry in the 1960s, accounts for this Park's establishment and details its vigorous development into one of the most prominent industrial centers in the world. It also contains a technological exhibit containing key products representative of the six industries of the park. An extended high-tech industry display with labels such as MediaTek, AU Optronics, Microelectronics Technology Inc., Realtek, Epistar... The latest products of exclusive are all displayed in Pentagonal Display Area, such as Quadcopter from Nuvoton Tech Corp, which can adjust flight attitude instantly and fit small PCB size it also can satisfy all requirements of quadcopter application. Here are some more products updated weekly depending on the latest arrivals, Wanna see some latest products? Come and explore!
Guided Tour
40, for concern of touring quality. Visiting teams with more than 40 are requested to reserve 2 weeks earlier. Visiting teams on Saturday are suggested to be less than 40.
Information
For Information
tel: 03-577-3311 ext.1720,1721
For Reservations:
tel: 03-577-3311 ext.2223~2224
e-mail:spr1@sipa.gov.tw, sanni@sipa.gov.tw
Address: No.1, Keji 5th Rd., Hsinchu City
Hours: 09:00-17:00 Monday to Saturday, free for visits,
except Sunday and national holidays.
Closed on Sundays and National Holidays
Website: https//:www.sipa.gov.tw